All section
Close
Explore Categories
Explore Tags
Fact Check: Photos From West Bengal & Karnataka Are Being Shared As Image Of Babri Masjid
Photographs are being shared on various social media sites with the false claim that they are pictures of the Babri masjid of Ayodhya, which has now been demolished. As per the false narrative the set of photos were taken from the British Library archive.
---
ब्रिटिश म्यूजियम ने बाबरी मस्जिद की कुछ तस्वीरें शाया की #माशा #अल्लाह@asadowaisi @AIMPLB_Official pic.twitter.com/wbm08okhkD

— MOHD ASHRAF KHAN (@mohd_ashraf_111) November 26, 2019
---
ब्रिटिश म्यूजियम ने बाबरी मस्जिद की कुछ तस्वीरें शाया की है…… #माशा_अल्लाह लिख कर , शेयर ज़रूर करे… https://t.co/vFPRqvhVjz

Abul Kalam Azad ಅವರಿಂದ ಈ ದಿನದಂದು ಪೋಸ್ಟ್ ಮಾಡಲಾಗಿದೆ ಬುಧವಾರ, ನವೆಂಬರ್ 27, 2019
---
Fact Check
On doing reverse image search we found out that the four images are from four different places.
Photo 1
The first photo is of the Motijheel masjid, located in Murshidabad district of West Bengal. A similar kind of image was posted by Wikipedia. According to the Wikipedia, the mosque was created by Nawazish Muhammad Khan, the son-in-law of Nawab Alivardi Khan.
Photo 2
The second photo is taken from the Jama masjid located at the Gulbarga fort of Karnataka. Similar kind of image is there on the website of Islamic architecture in India's official website. The mosque was constructed in 1367 CE. According to Wikipedia, the arche design of this mosque is very similar to the interiors of Spanish Mosque of Hyderabad, India.
Photo 3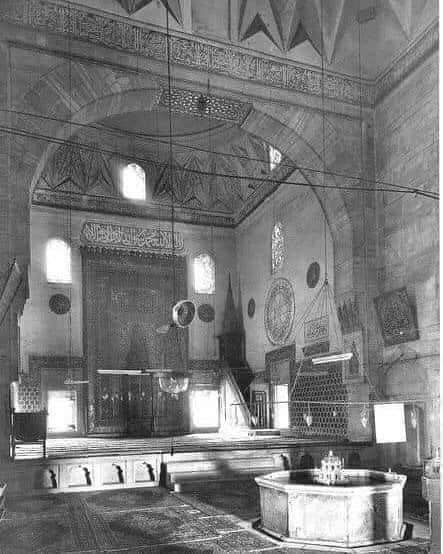 The third photograph represents the Green mosque of Turkey, popularly known as Yeşil Camii in Turkish. The mosque is situated in Bursa, Turkey. Some identical images are present on the official website of Turkey's cultural portal.
According to the information provided in Wikipedia, the Mosque was constructed under the order of the Grand Vizier Çandarlı Kara Halil Hayreddin Pasha of Sultan Murad I in Iznik. But, it was completed later by his son Ali Pasha.
Photo 4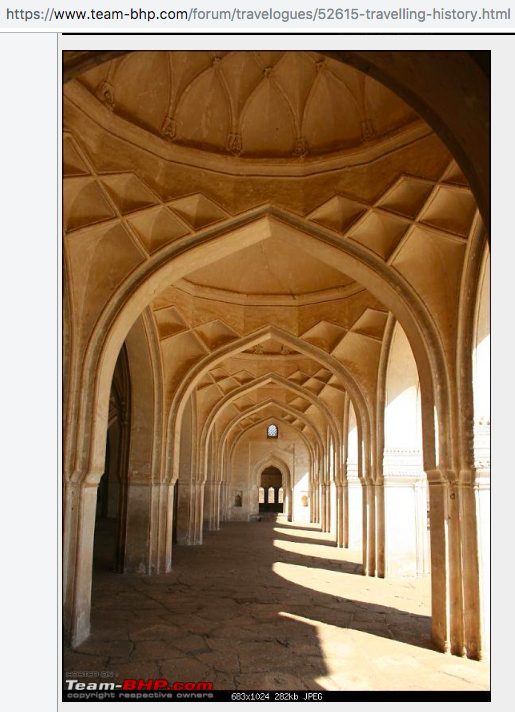 After reverse searching the last image we found a similar image was, posted on the official page of Team BHP, an automobile website. The image is actually taken from Ibrahim Rauza, this famous mausoleum complex situated in Bijapur, Karnataka. It was built under the guidance of by Ibrahim Adil Shah II (1579-1627 CE).
This fake news has already been debunked by the Alt News
If you have any news that you believe needs to be fact-checked, please email us at [email protected]
Also Read: Fact Check: Photoshopped Image Of Uddhav Thackeray Paying Tribute To Sonia Gandhi Shared As Real
Editor : The Logical Indian