All section
Close
Explore Categories
Explore Tags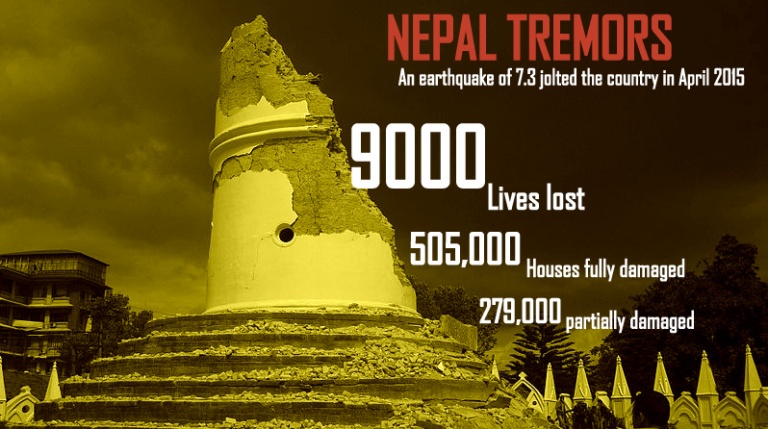 #Flashback 2015: What We Need To Learn From Disasters Which Shook The World
Originally published on: catchnews | Reported By SALMA REHMAN@rehmansalma
According to UN reports, 2015 was the hottest year on record so far. A number of weather-related disasters rocked the world with unprecedented loss of lives and property. The world lost an estimated total of 26,000 people to these disasters and suffered economic losses of $ 85 billion.
While recalling these disasters may be uncomfortable, it is important to analyse them in order to observe how best to manage and maybe reduce the intensity of future disasters.
Here's a roundup of the natural calamities the planet has seen this year.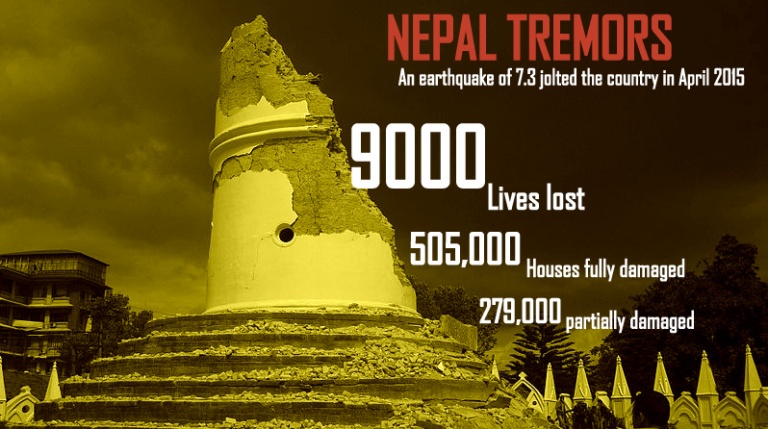 Not only did the quake and its aftershocks damage life and property but massively affected the output of sectors like agriculture, industry, commerce and the service industry.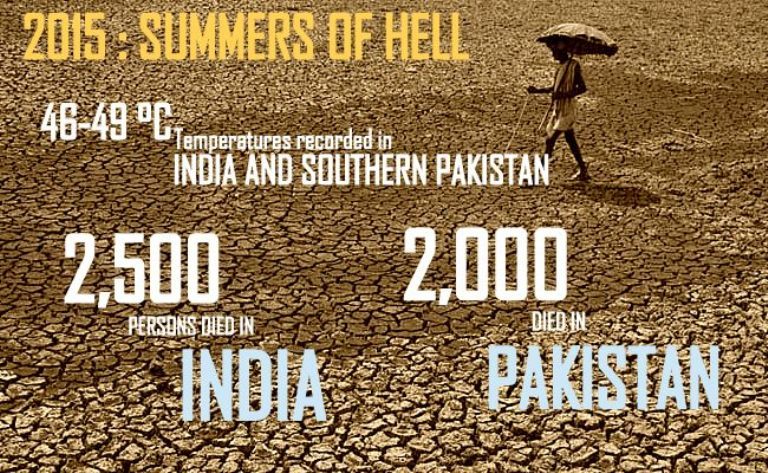 The heatwave severely affected Andhra Pradesh and Telangana. The states lost at least 1,735 and 585 people respectively to the heatwave.Other casualties were from the eastern states of West Bengal and Odisha.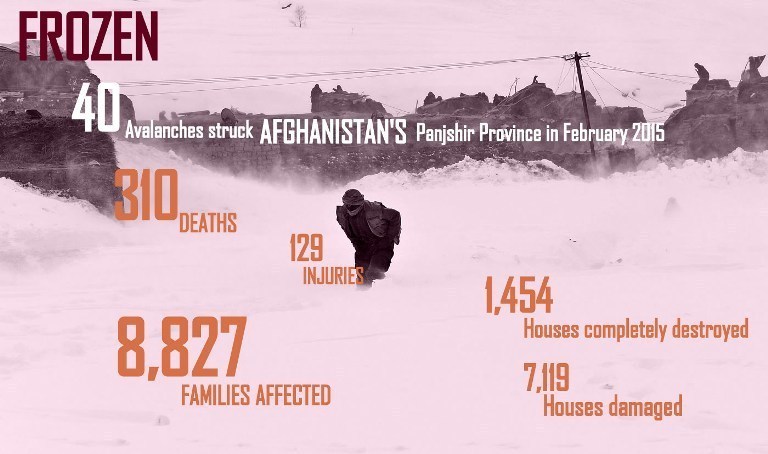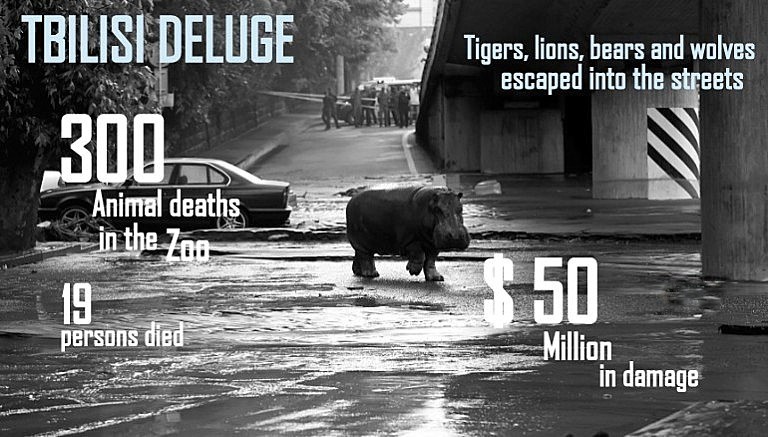 Almost half the inhabitants of the Tbilisi zoo died in the floods during the biggest natural disaster to befall Georgia.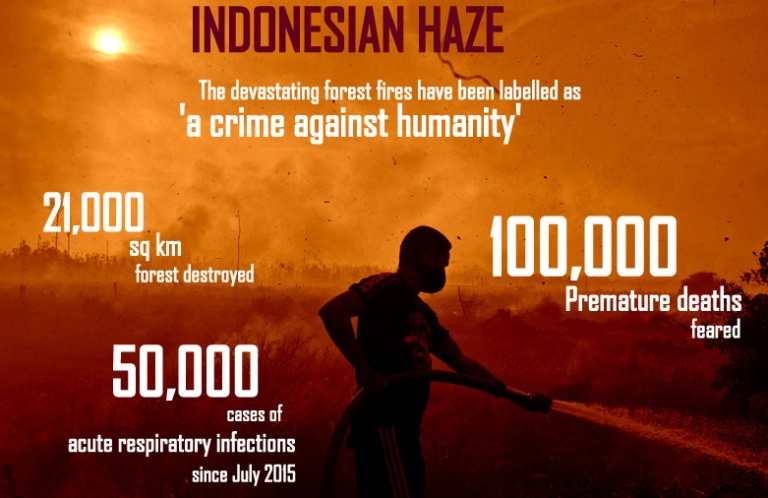 Endangered wildlife such as orangutans have also been forced to flee the forests because of the fires.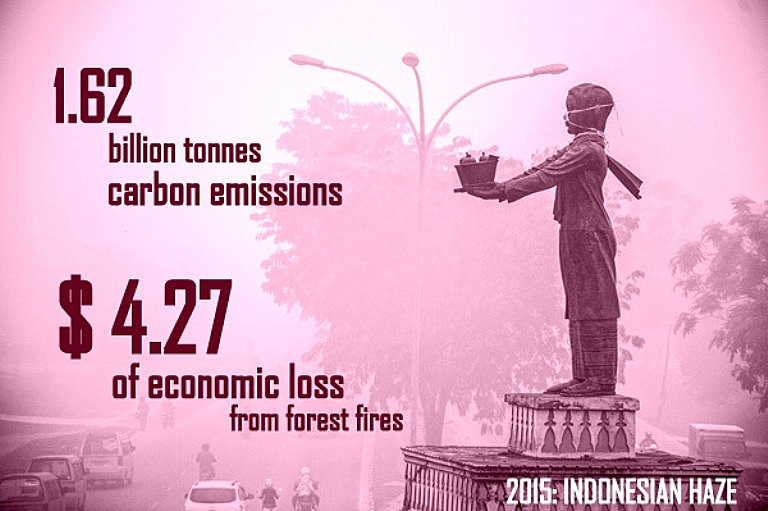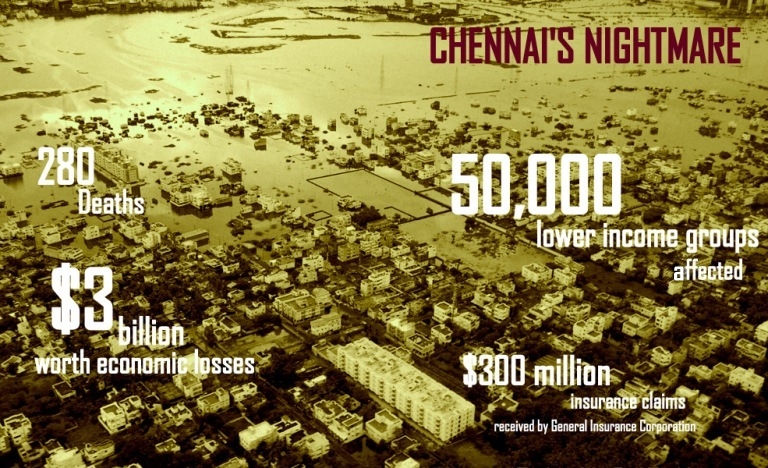 El Nino was stated as the cause for one of the biggest disasters to strike Tamil Nadu in over a century. The heavy rain exposed the creaking public infrastructure in Chennai – like the 2005 deluge did in Mumbai or the 2014 floods in Srinagar.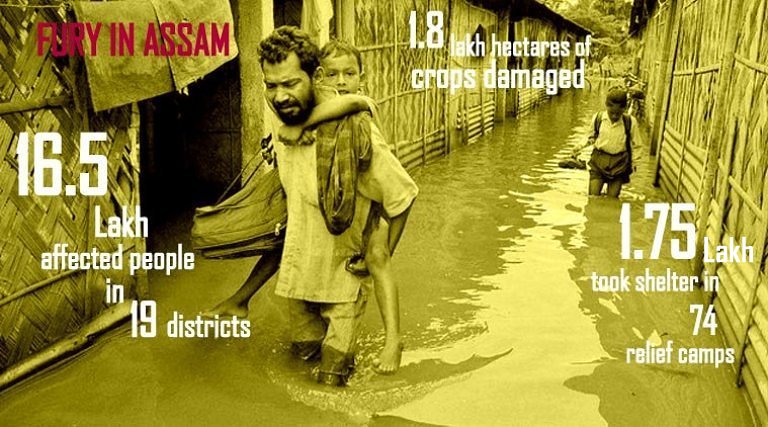 People were affected by the Assam floods in 19 districts with Dibrugarh and Dhemaji districts bearing the brunt. 2,000 villages and localities were hit.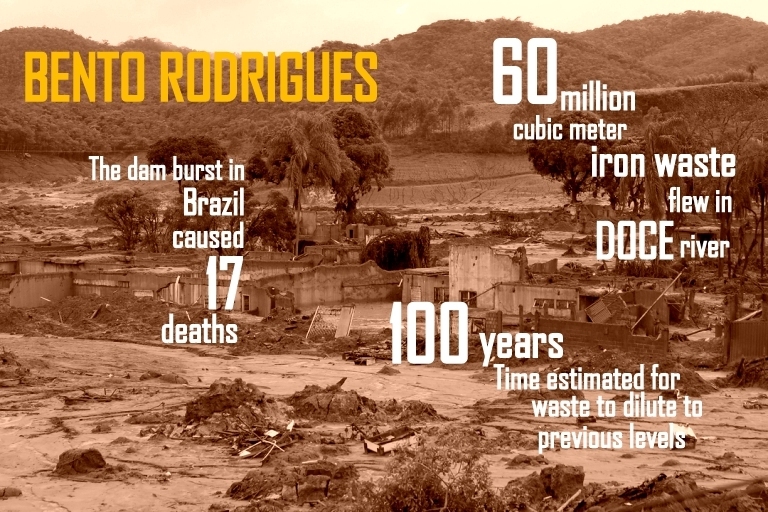 Though not a natural disaster technically – the accident caused unprecedented damage. The waste which flew in Dolce river could fill around 25,000 Olympic-size swimming pools.Toxic brown mudflows reached the Atlantic Ocean 17 days later.
Read more at Catchnews.com
Editor : The Logical Indian